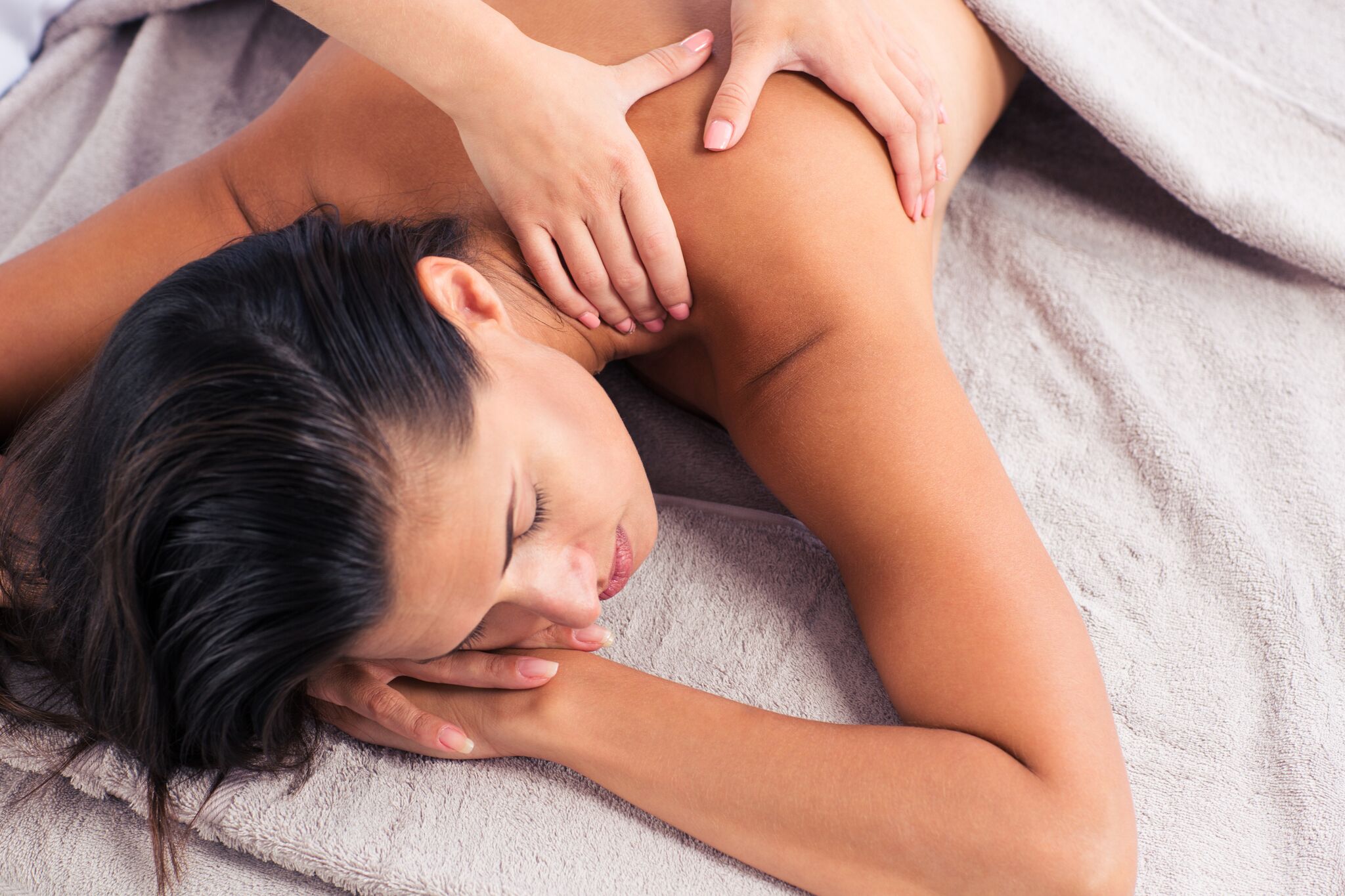 Welcome to The Therapy Room
Massage & Beauty
Renee Mansfield - Qualified & Professional
The Therapy Room is located at 317a Suffolk Rd, between Richmond and Stoke in a home studio providing a private, relaxed and comfortable atmosphere for all my clients to enjoy.
The Therapy Room provides services for both women and men to relax and unwind.
I have been working as a professional massage therapist since 2003 after completing a Diploma in Aromatherapy.
Being passionate to expand my skills and knowledge, I went on to train in 2008 at Wellington School of Massage, learning deep tissue and remedial massage techniques.
In 2015 I completed six months at beauty school.
I have a keen interest in human anatomy and physiology, using my knowledge and techniques to assist clients obtain optimum health and wellbeing.
I use deep tissue techniques through to relaxation and pregnancy massage to relieve muscle tension, reduce pain, improve mobility and physical function.
Each client receives a personalised treatment plan tailored to satisfy their needs and goals.
I am fully qualified and offer a very professional service, my clients appreciate the quality of my treatments.